Hotties and Bazingas and the Murder Cult Murders-.epub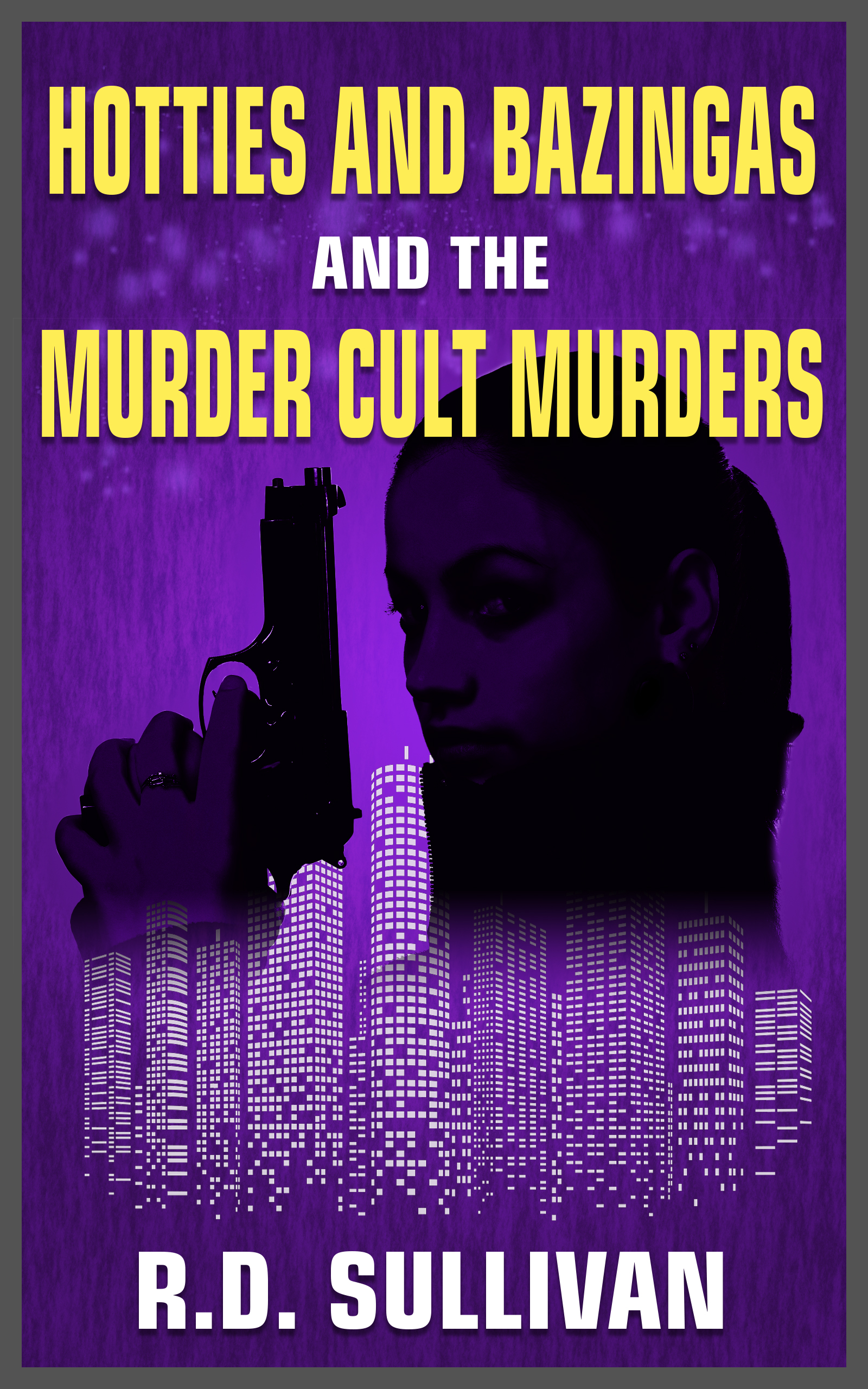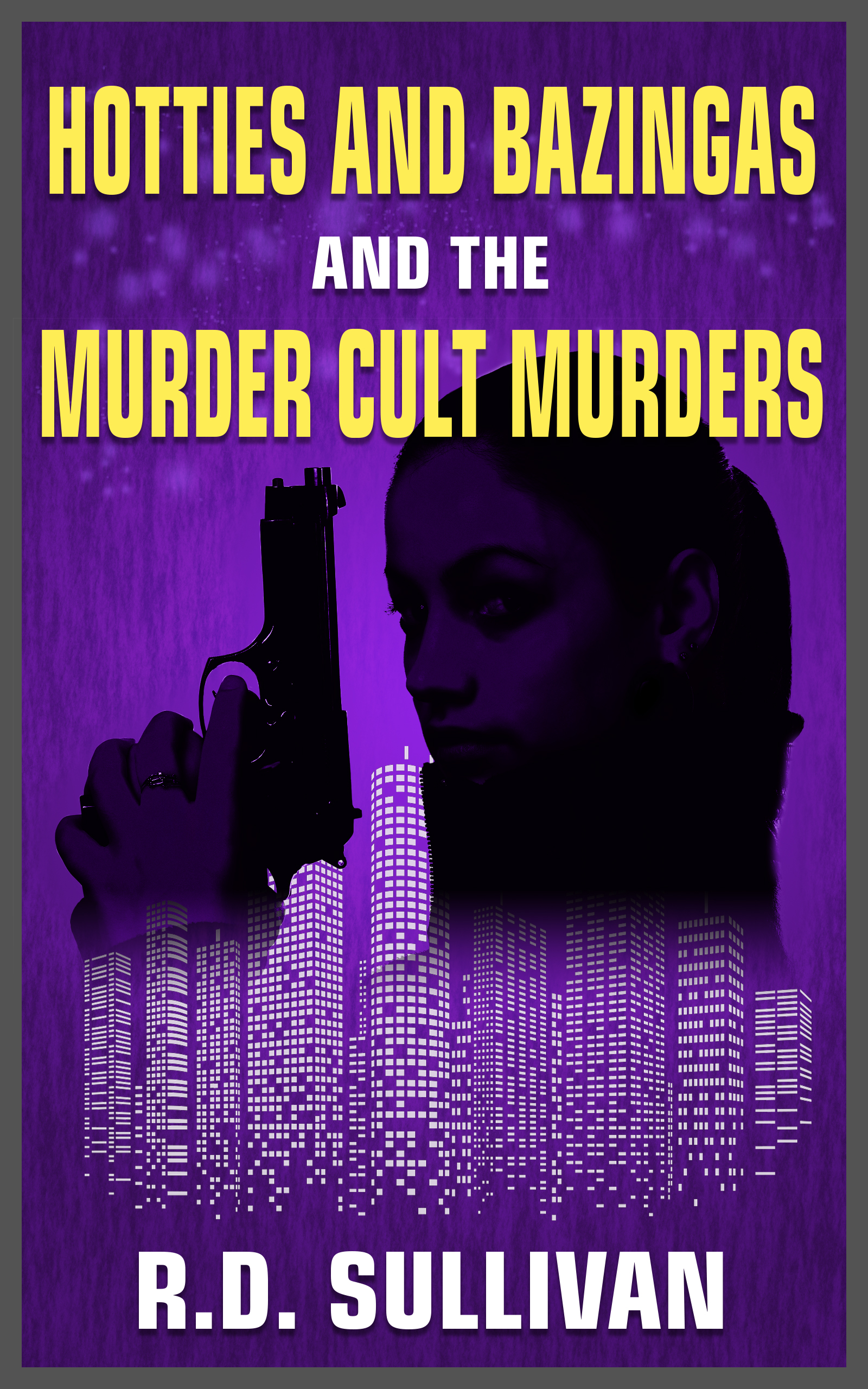 Hotties and Bazingas and the Murder Cult Murders-.epub
The .epub file of Hotties and Bazingas!
Detective Officer Alexus Hotties is a dedicated policewoman who works alone, with dedication. Yet her dedicated working-aloneness is quickly challenged when the FBI sends cybercrimes officer Major Porsche Bazingas to help solve a bizarre, bloodless murder, only reported after the video of which was uploaded to YouTube. Hotties is quickly impressed with Bazingas' body, and her FBI skills, as they uncover evidence that even worse is coming. Can they solve the murder and bring the killers to justice before they can kill again? Can Hotties open herself up to a partner again, both in her squad car and in her bed? And can Bazingas accept working with a partner who works alone?
Find out in the inaugural adventure of Hotties and Bazingas!